Jewelry Journey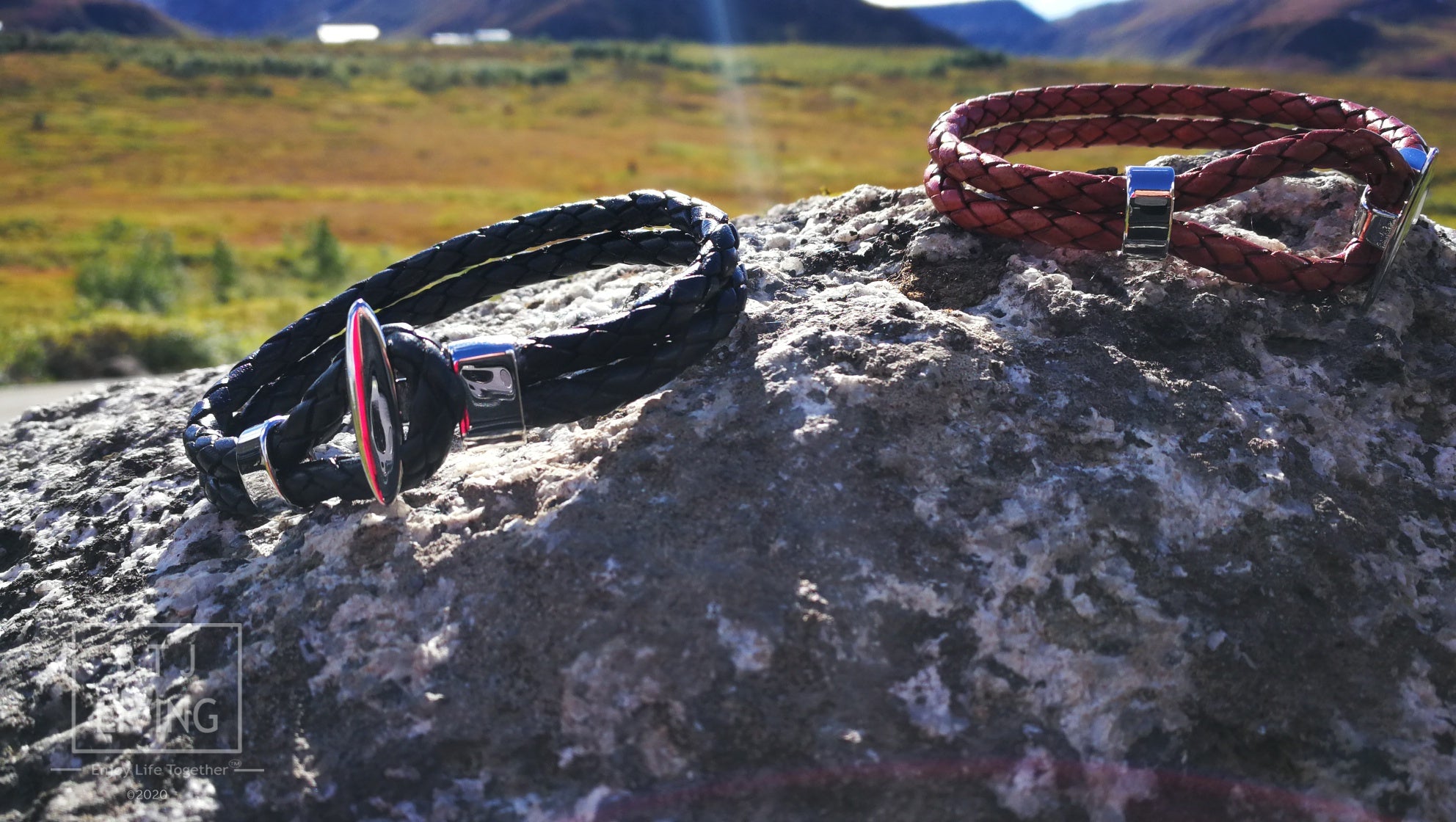 That BIG dream you have, the one where you risk it all … Go ahead and make your dream happen. That is what we did; moved from a small, southeastern town on the Atlantic Ocean straight to the Alaska Bush. Alaska; the Great White North, the Last Frontier, Land of the Midnight Sun - the raw beauty, fierce natural elements, sub-zero winters, large wild animals, long summer days, longer winter nights, rainbow colors in the sky. Yep, that Alaska!
You dream about it and long to visit. That is where we can help! At BTJ Living, we design jewelry inspired by the Alaska around us. The rugged mountains, the cool, sparking streams, those vibrant wildflower colors with the sweet aroma of spring. We capture those memories in our jewelry for you to enjoy and share with family and friends 'back home'. Come and experience Alaska through our jewelry.
Our jewelry journey began when attempting to describe our personal experience with those in the Lower 48. Without something tangible, Alaska is just too big to explain - words are not enough; photographs can't capture the grandeur. Your Jewelry from BTJ Living helps to capture the texture, the color and the beauty of the Alaska you remember - or the Alaska you want to experience. The braided streams - we've got that. Glacial beauty - got you covered. Those fall and spring tundra colors - yep, captured that. Night colors weaving in the sky - of course. Memories to share - dreams to capture.
Need your Alaska fix? Shop your memories now!
Premier handmade jewelry, inspired by Alaska, crafted for your enjoyment.
Thanks for joining our journey.
BTJ Living - Enjoy Life Together™